The existence of an IT infrastructure without a server is impossible. For the correct organization of work, the enterprise must have a separate room where all the servers of the IT infrastructure are installed. Each of them performs a certain kind of task. Here are the most basic ones:
Storing the company's website.
Receiving and sending mail.
Storing company files.
Getting remote access to files.
Protecting the corporate network from hacking.
Ensuring the normal functioning of the system.
Telephone network service.
Of course, for the full operation of all servers, a staff of specialists is needed who will maintain the equipment. Implementing an IT department for small companies is expensive. The optimal way out is the IT outsourcing service.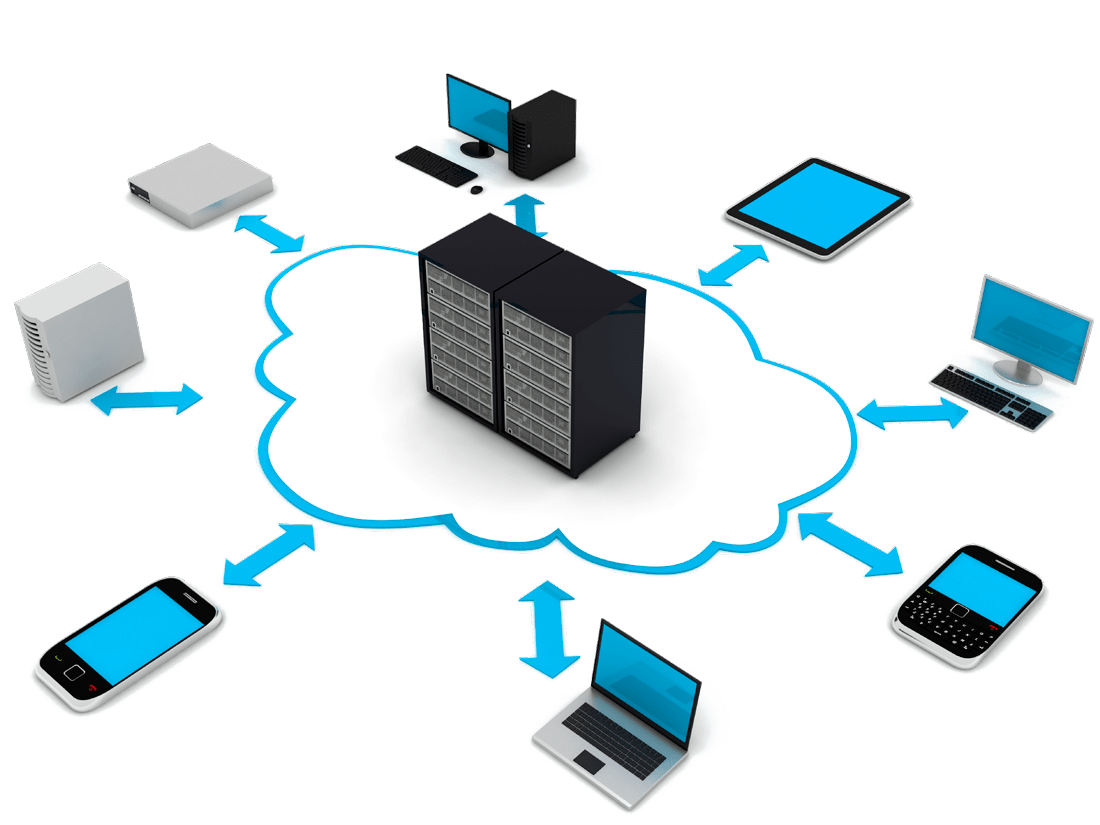 SkyVision offers remote server administration services. Cooperation can significantly save the company's budget. Remote administration is a way to solve a number of such problems:
Installing and configuring a new system server.
Preventive server maintenance.
Urgent repair.
System modernization.
Server replacement.
All services are calculated individually for the needs of each client.